Indian Railways on Monday launched an e-tendering portal to bring transparency in the execution of work contracts and make it cost-effective for the bidders.
This is a major step to bring transparency in the system as our aim is to put every transaction online, Railway Minister Suresh Prabhu said at the launch in New Delhi.
Railways invite around 25,000 tenders every year involving an expenditure of about Rs. 35,000 crores for the upgradation, creation of new assets, and other works.
Prabhu said the new tendering system will also be cost-effective and save time as any bidder can now download the tendering document and submit it online.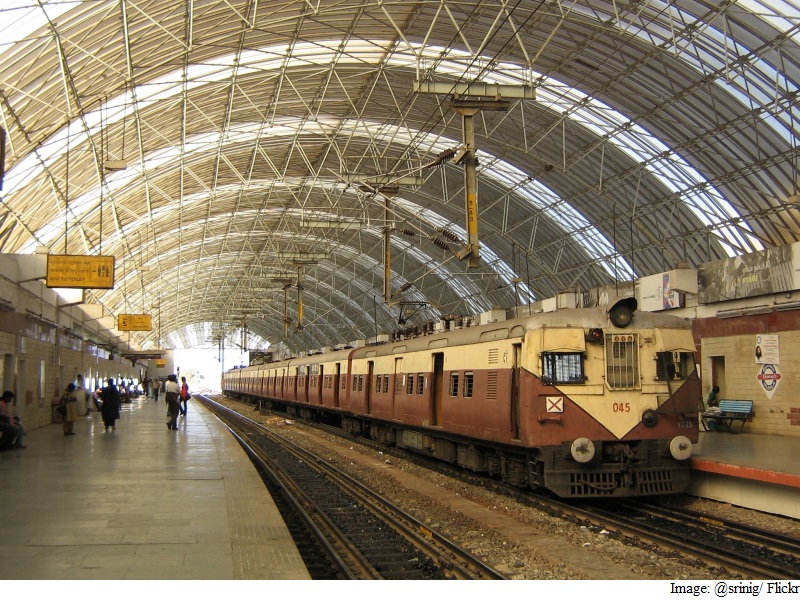 Terming it as a "revolutionary" initiative, Prabhu said the decision and deliberations of the tendering committee will also be made public online to make it completely transparent.
The huge volume needs an involvement of about 10,000 railway officials and 20,000 bidders. The manual handling of such a huge volume of tenders has its own shortcomings like it is time consuming, lacks uniformity and has constraints on bidders in submitting their bids.
The first contract to be made online was for the washing line at Varanasi worth Rs. 14 crores.
Centre for Railway Information System (CRIS), railways' technology arm, has developed the software for the e-tendering portal.
He also said the ICT application will be expanded to other areas like customer service, ticketing, and commercial transactions.