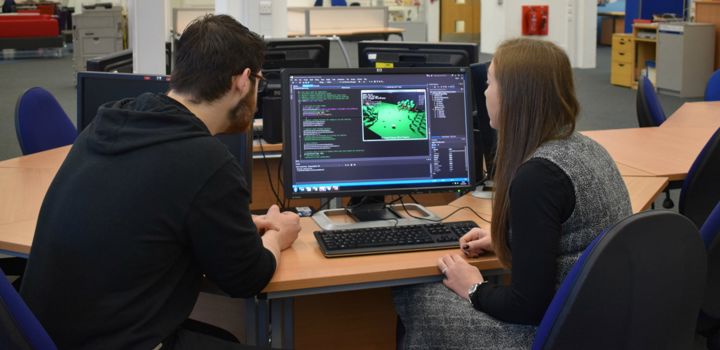 A dry cleaning business can be a highly profitable and successful business when run correctly. While there are many factors that determine just what it means to run a dry cleaner correctly, one thing you must absolutely focus on is your dry cleaning conveyor. You most certainly already know your machines must run be maintained and kept in working condition, but the software that runs them may have slipped your mind. Your machines running on great software is just what your dry cleaning company needs, but you might be unsure how to find the right software. This is what you need to pay attention to:
Easy To Use
Great software can sometimes be bogged down by unnecessary features and clunky interfaces, which can ruin the whole experience, despite however efficient that software might actually be. When searching for new software, choose the one that is not only easy to use but easy to learn and easy to train others how to use. That way, not only can you be efficient at using the software, but any current or future employees can be as well. A well-trained staff is the most effective way to run a successful company, and easy to use software can greatly help with that.
Useful Features
On the subject of unnecessary features, it is especially great when the software has features that are actually useful. With a dry cleaning business, the features you want in a software program should include a barcode scanner, an invoice printer, and an interface that informs you or your employees of each customer's name and garment information, as well as previous invoices.
Testimonials
Of course, the best way to know whether or not a software is the right choice for you is to read other people's experiences with that software. Visit the provider's website and read the testimonials by its consumers, and if you see glowing reviews, then you will know you are making the right decision.