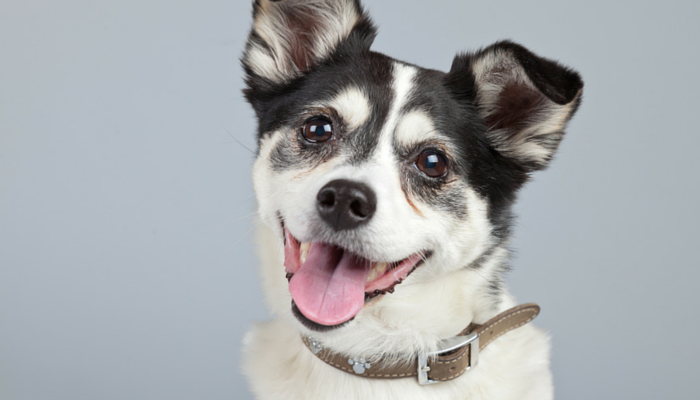 Adopting a new dog can be an exciting adventure. They will quickly become a new member of your family. To make the transition easier for the dog and your family, it is essential to take steps to plan the adoption ahead of time. Before bringing your new furry pet home, you need to have certain supplies ready for them. In order to make the transition a happy one, below are some steps to help your new dog get acclimated.
Necessary Precautions
If you have been conscientious, you may have already spoken to your local veterinarian about getting your new dog his or her first appointment. If you haven't, it is a good idea to get your new pet checked out before you bring them into your home. This is especially important if you are adopting a stray dog off the streets. Get them checked out to make sure they are healthy and ready for your home. There are going to be many products your vet will suggest. Some of those may be purchased through them or online with reputable merchants such as vetproductsdirect.com.au. Through this website, you can shop with Vet Products Direct for bird supplements, dog supplies, cat supplies and many other supplies for a variety of animals.
Stay Calm
When you go pick up your newly adopted dog to bring home, it is very important to remain as calm as possible. Too much excitement for a dog can be overwhelming. Give the dog space and a minimum amount of attention and affection for the first couple of days.
Long Walks
When you first bring your new pet home, a great idea is to get started right away with long walks. There are three reasons behind doing this. The first is to get the dog acclimated with walking on a leash with you. The second reason is to get your new dog comfortable with the neighborhood. The third reason is to help drain their excess energy so that they will be much calmer entering your home for the first time. There will be a lot of new sights, sounds and smells. A calm dog will be able to handle the first visit much easier.
Take The Dog On A Tour
Once you bring your new dog into the home for the first time, keep them on the leash and give them a full tour of their new home. Lead them from room to room and make sure you are the first to enter. This will help your dog see you as the leader. Give them a few minutes in each room before moving on. If you have a porch, patio or backyard, treat them to a tour of those areas the same as you did inside the home. While giving the initial tour, make minimal contact. Your dog will most likely be overwhelmed and the less stimulation you add to the experience, the better.
The Feeding And Sleeping Area
Once the tour has been completed in and around the home, it is time to finish with the feeding and sleeping area for your dog. Take them to get some water and a little bit of food while still on the leash as a reward for taking the tour. Lastly, it is time to let them get settled in their new sleeping area. It is best to give your new dog a space that is out of sight from everyone else. A corner in a bedroom or hallway is often the best option. The dog might want a little privacy until they feel safe.
These are just a few of the simple steps to take to help your newly adopted dog feel welcomed and safe in their new home. The better prepared you are, the easier it will be to get off to a good start. Before you know it, your dog will feel like just another part of the family.